Lavishly bestowed with stunning scenic vista, art that will fascinate every connoisseur, incredible architecture and delectable cuisine - Italy is a blend of many fabulous things.
Be it the charming Gondola rides in Venice, the intriguing masks on display, the impressive Leaning Tower of Pisa, or the beautiful Florence - this country embraces everything with elan. Experience every bit of this during your Italy holiday.
Drive along the Amalfi Coast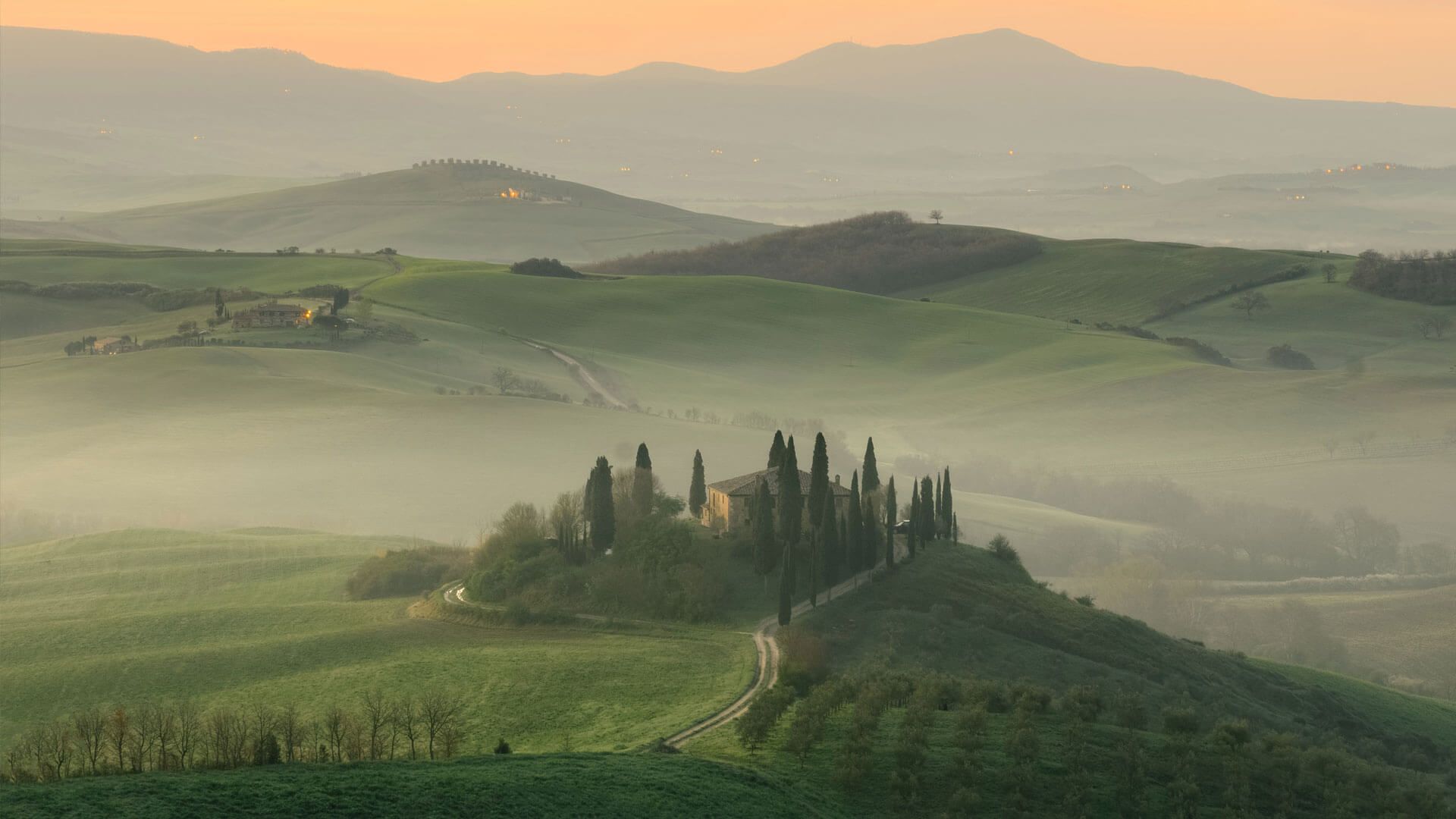 Enjoy the delectable Italian cuisine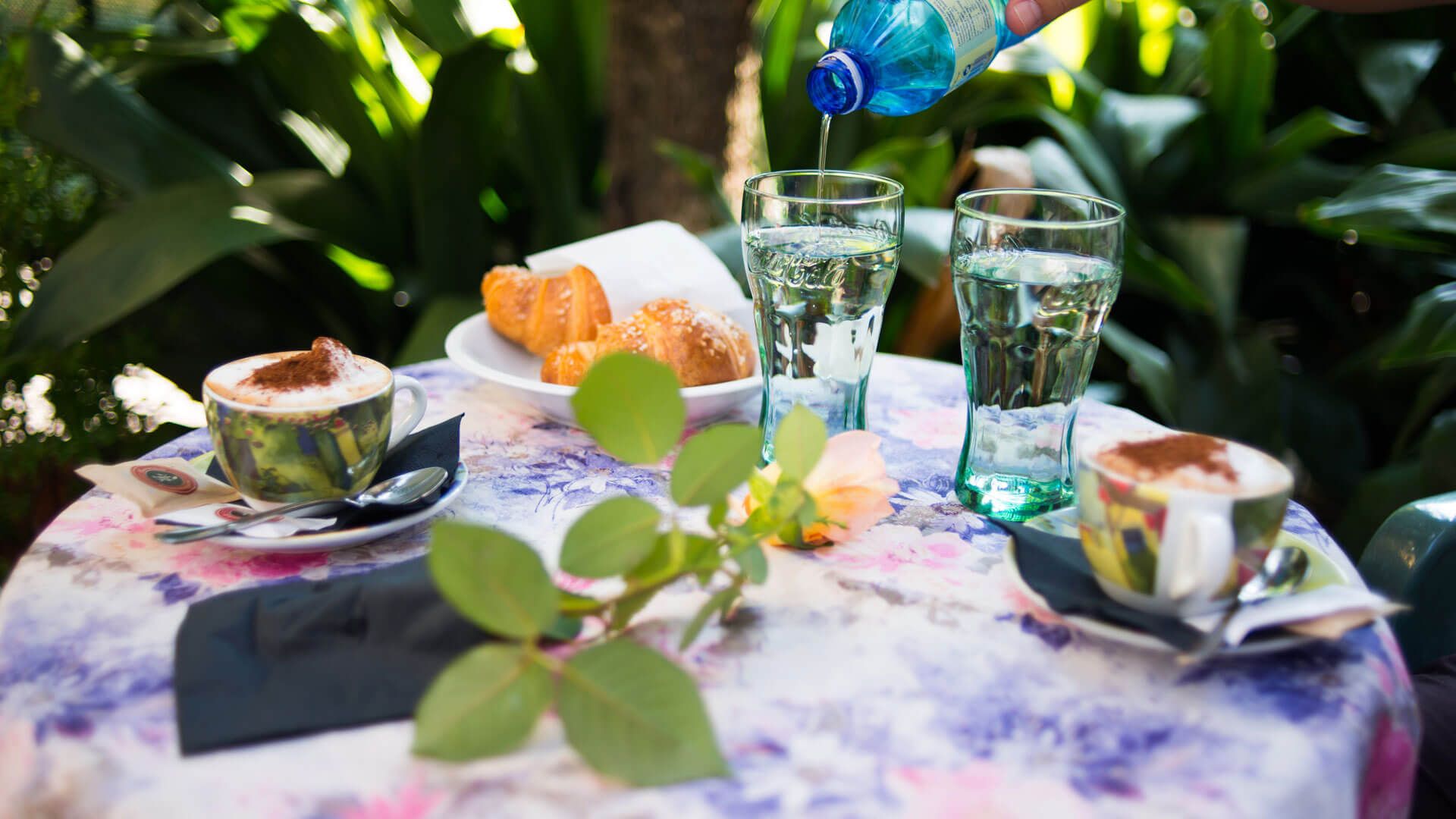 Relax in a natural spring in Tuscany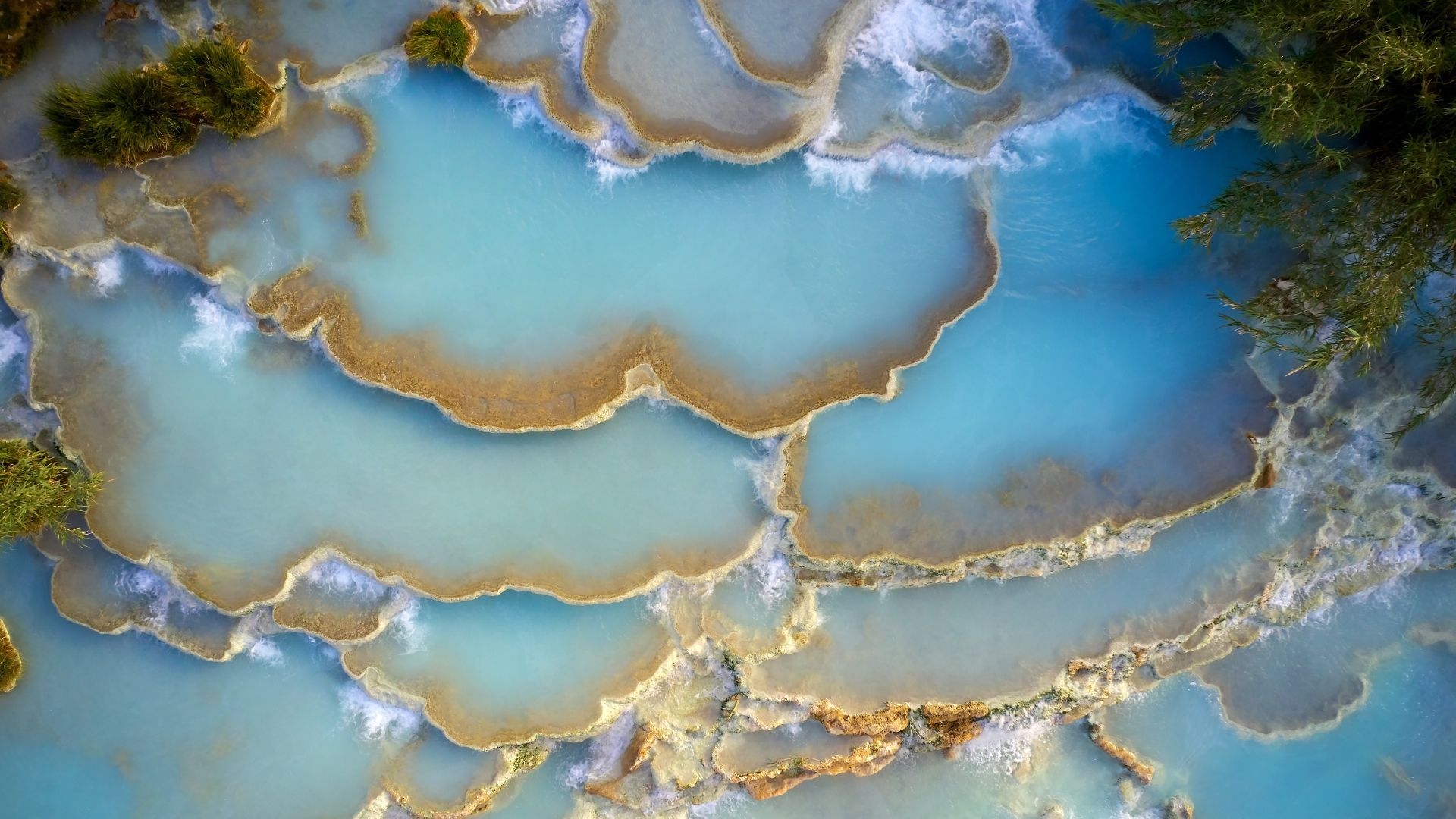 Buy an Italian mask as a souvenir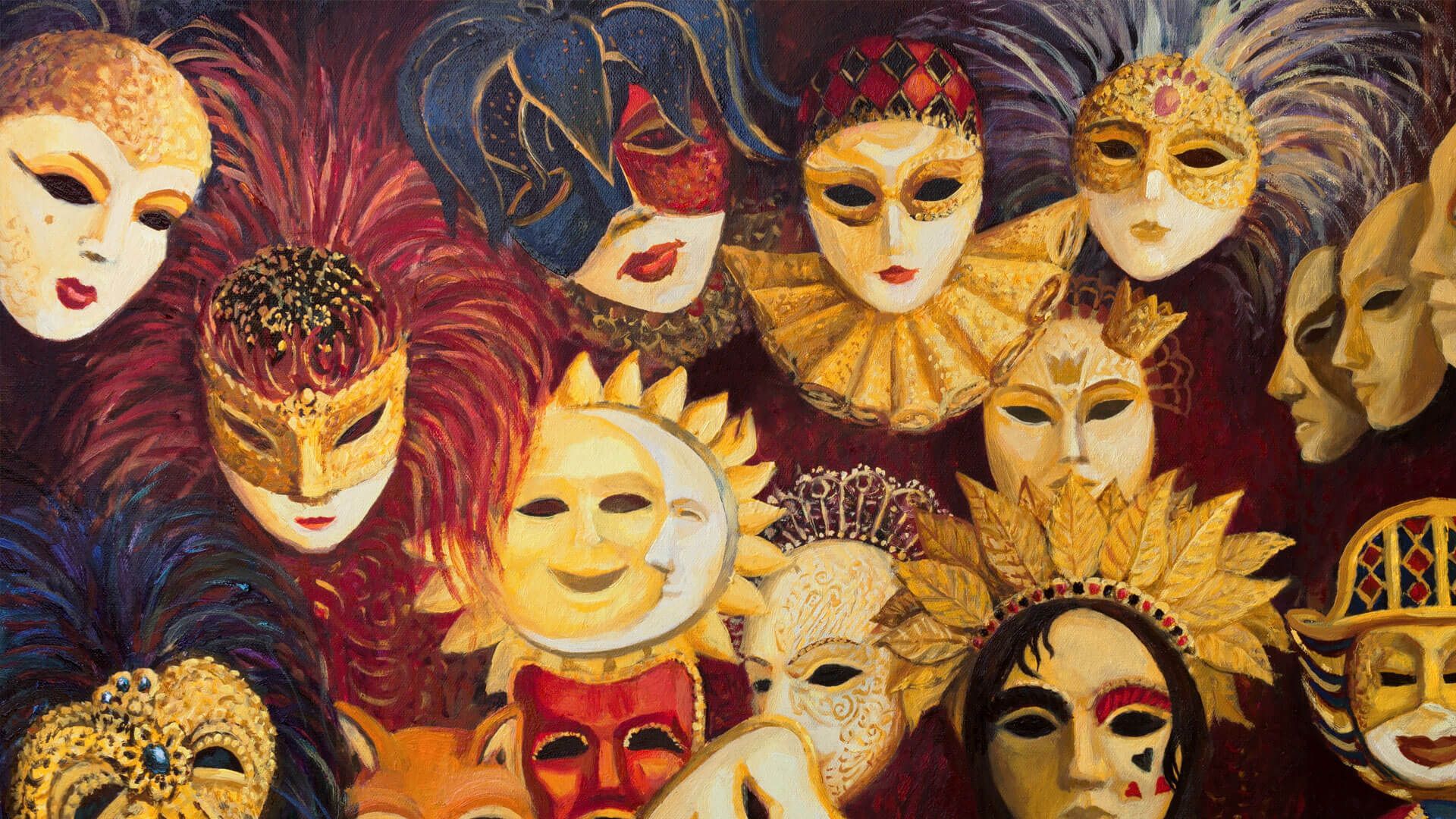 Go on a Gondola ride in Venice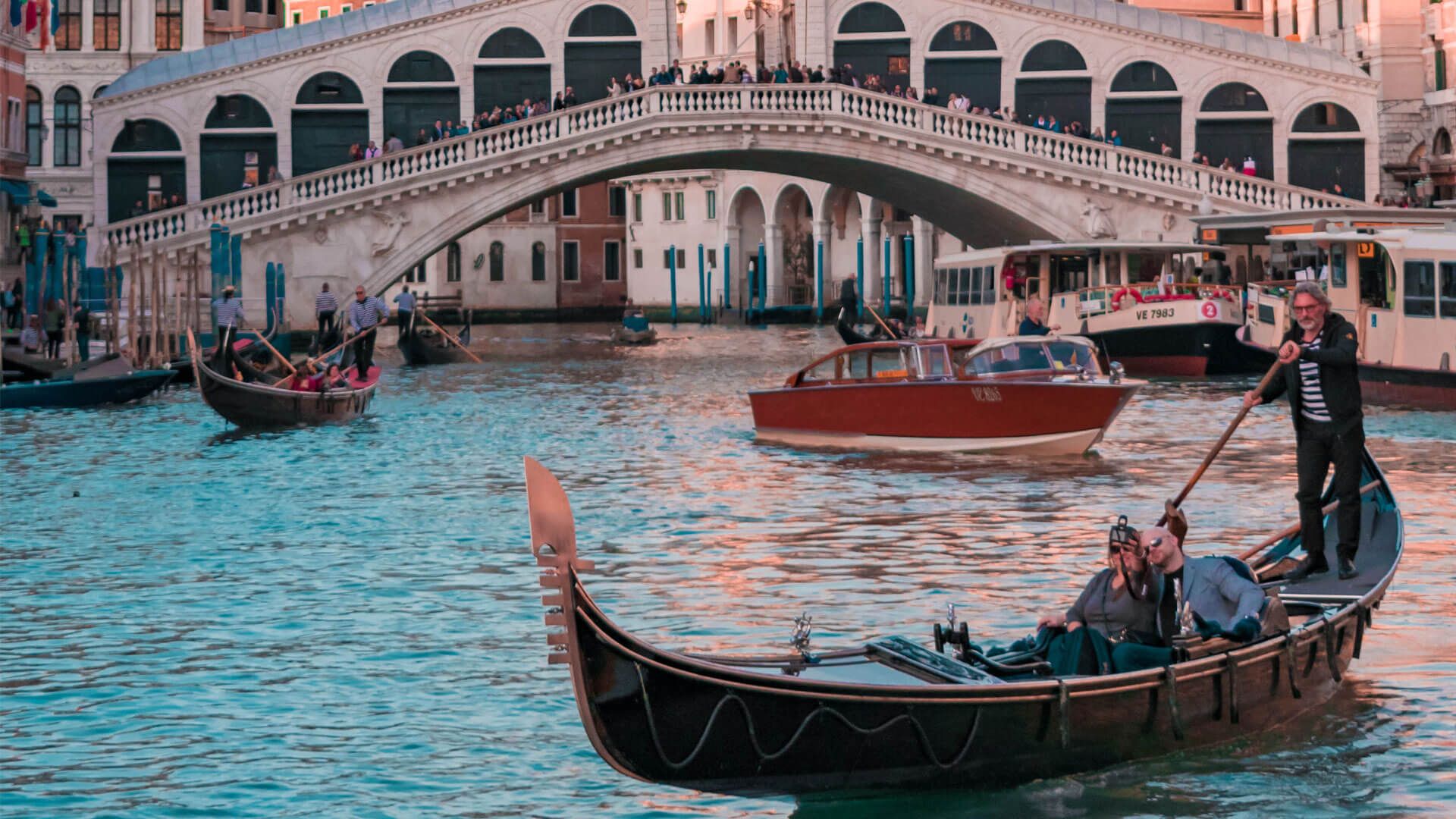 Whatever you choose to do, this lovely country wouldn't stop impressing you.