Riyadh is the capital of the Kingdom of Saudi Arabia and its largest city is one of the most expansive cities in the world. Dominated by a Muslim majority and home to over six million people, Riyadh belongs to the historical regions of Najd and Al-Yamama. The golden sand, commercial and financial centers, and the rapid urban development characterize Riyadh. The city has many restaurants that offer traditional local food such as Kabsa, Madfoon, Mandi, Kunafeh and Umm Ali that you certainly don't want to miss. Top tourist destinations include Wadi Hanifa, Al Faisaliya Tower, King Abdulaziz Historical Center, Maskmak Fort and the Riyadh National Zoo.
Wadi Hanifa
Located in South Riyadh, Wadi Hanifa is one of the largest parks in Saudi Arabia and extends over 80 km in length. The valley includes many beautiful landscapes. It contains many different plants and trees, in addition to a continuous flow of water, which makes Wadi Hanifa one of the most beautiful tourist sights in the region. If you're a nature lover, you definitely don't want to miss out on this breath taking sight!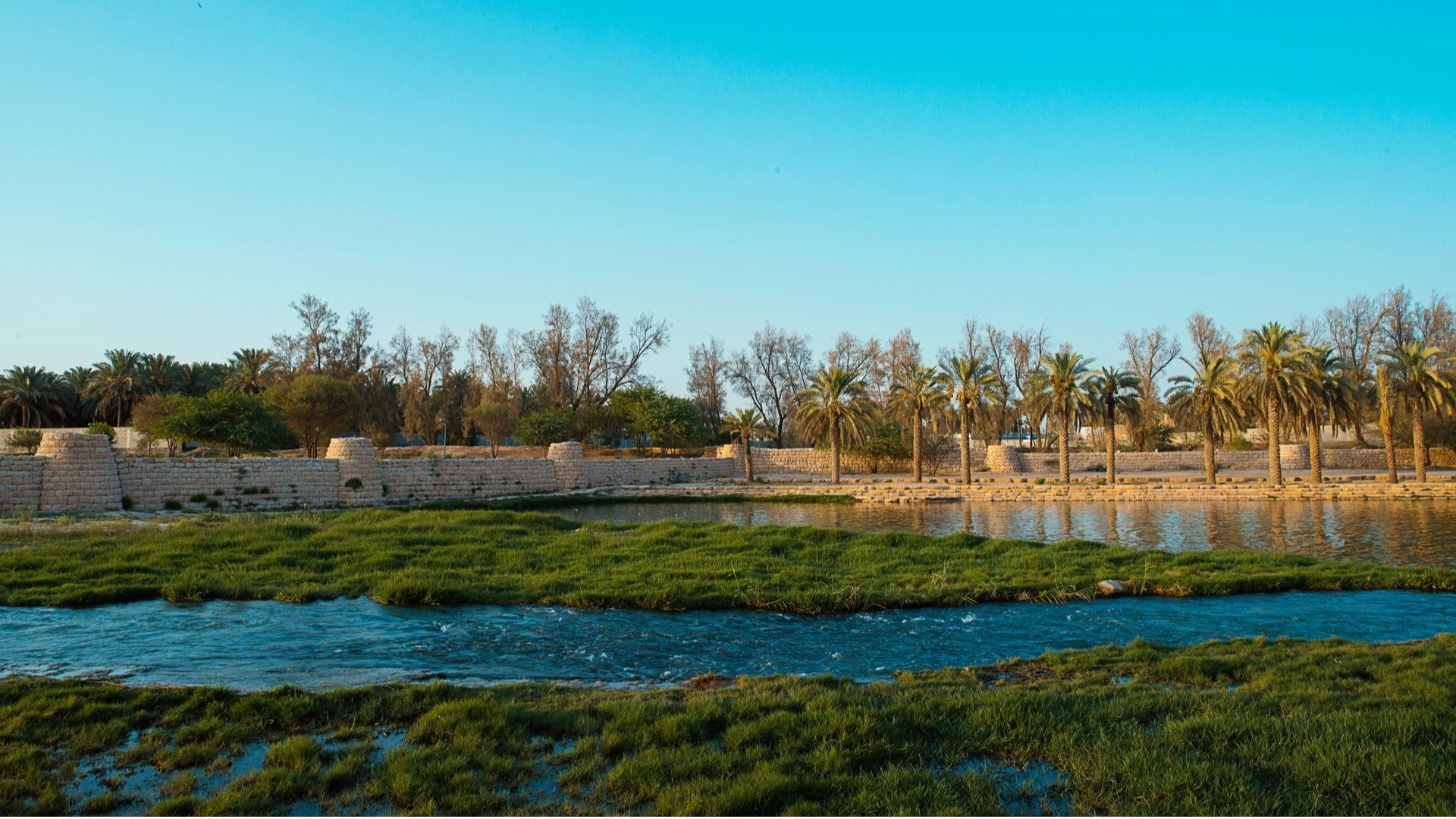 Al Faisaliya Tower
Al Faisaliya Tower is considered one of the most famous tourist places in Riyadh. The tower is characterized by its curved pyramid design and the large glass ball that rises above the tower. The tower includes a shopping center, a luxury hotel and many business offices. Moreover, it has over 150 different shops that include the world's top brands, in addition to a five-star hotel that occupies 8 floors of the tower. Al Faisaliya Tower is the 40th tallest building in the world. The total cost that went into constructing this magnificent tower was around one billion two hundred million Saudi riyals!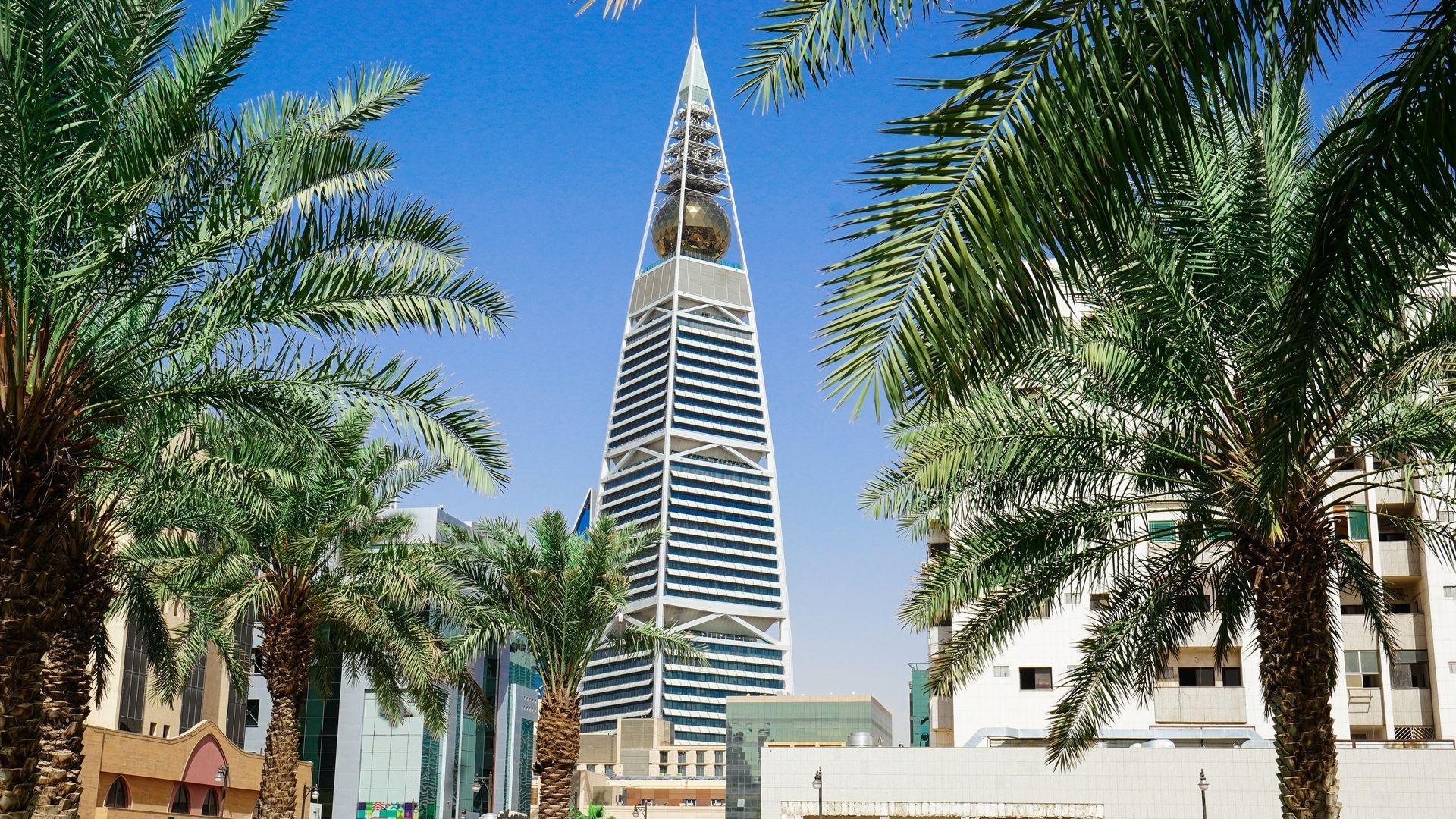 Masmak Fort
Built in 1865 Prince Abdulrahman Bin Dabban and located in the center of the capital, the Maskmak Fort is one of Riyadh's most significant historical landmarks of Riyadh. The fort consists of a palm tree gate at 3.65 meters high and 2.65 meters wide. Moreover, the castle includes a mosque and its roof is painted with taramic and ethel wood. During the early 1980s, the Masmak Fort was completely renovated and eventually became part of King AbulAziz's Historical Center. Today, the Masmak Fort is a museum and contains various agriculture artifacts, antique costumes and guns.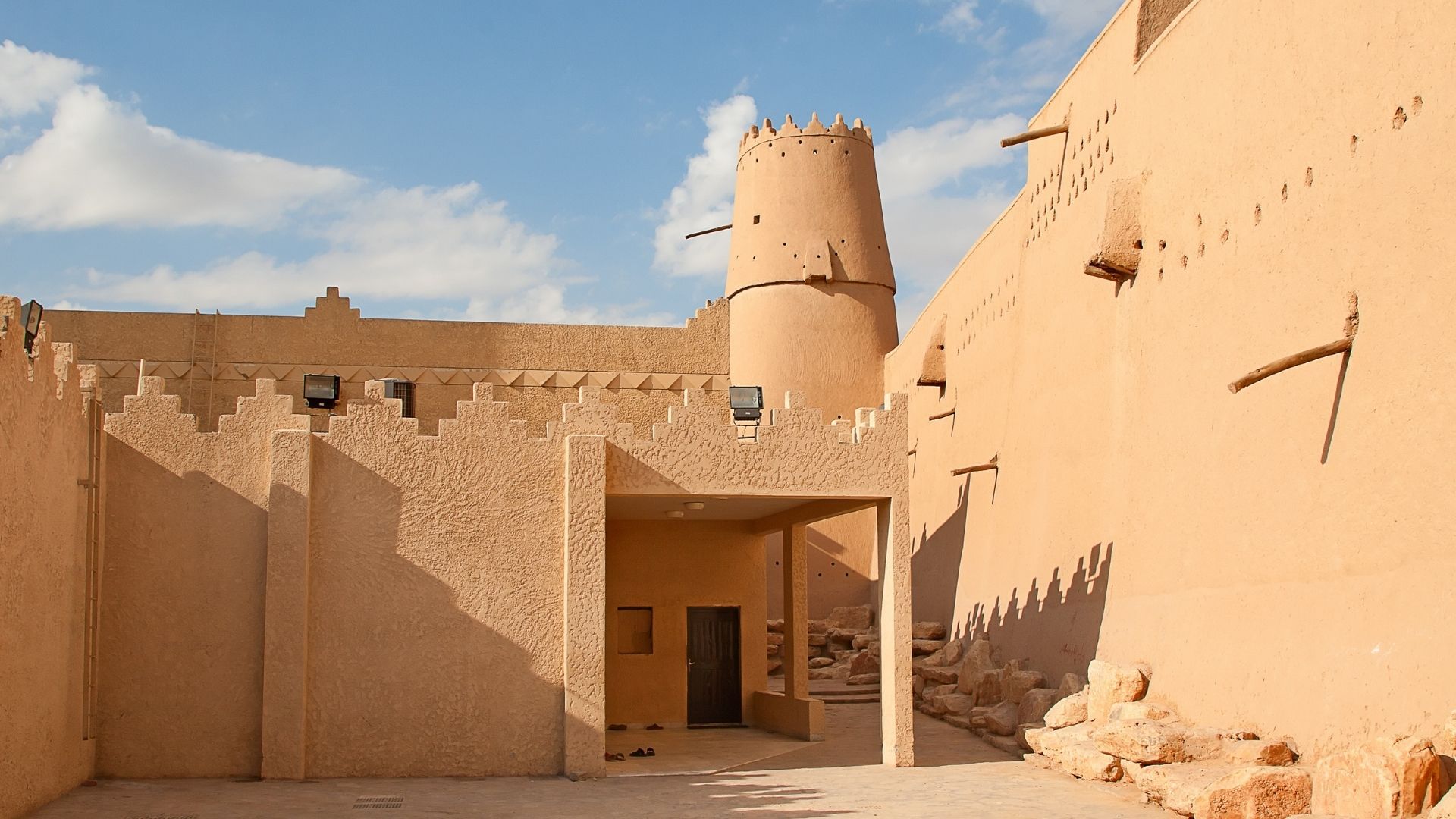 Riyadh National Zoo
Established in the year 1987, the Riyadh National Zoo is a must visit. Tourists visiting the city of Riyadh should have no problem finding this zoo, as it is quite accessible. Stretched across a beautiful landscape of 55 acres, this park contains over 150 exotic animals and includes 40 species such as reptiles, birds, amphibians and endangered animals as well. Animal lovers will definitely find this visit worthwhile!