Famous for its stunning landmarks, Turkey is an enchanting country that is a haven for history lovers. Explore the birthplace of many civilisations, empires, historical figures, and legends together with a mixture of several ethnic origins.
Alanya Castle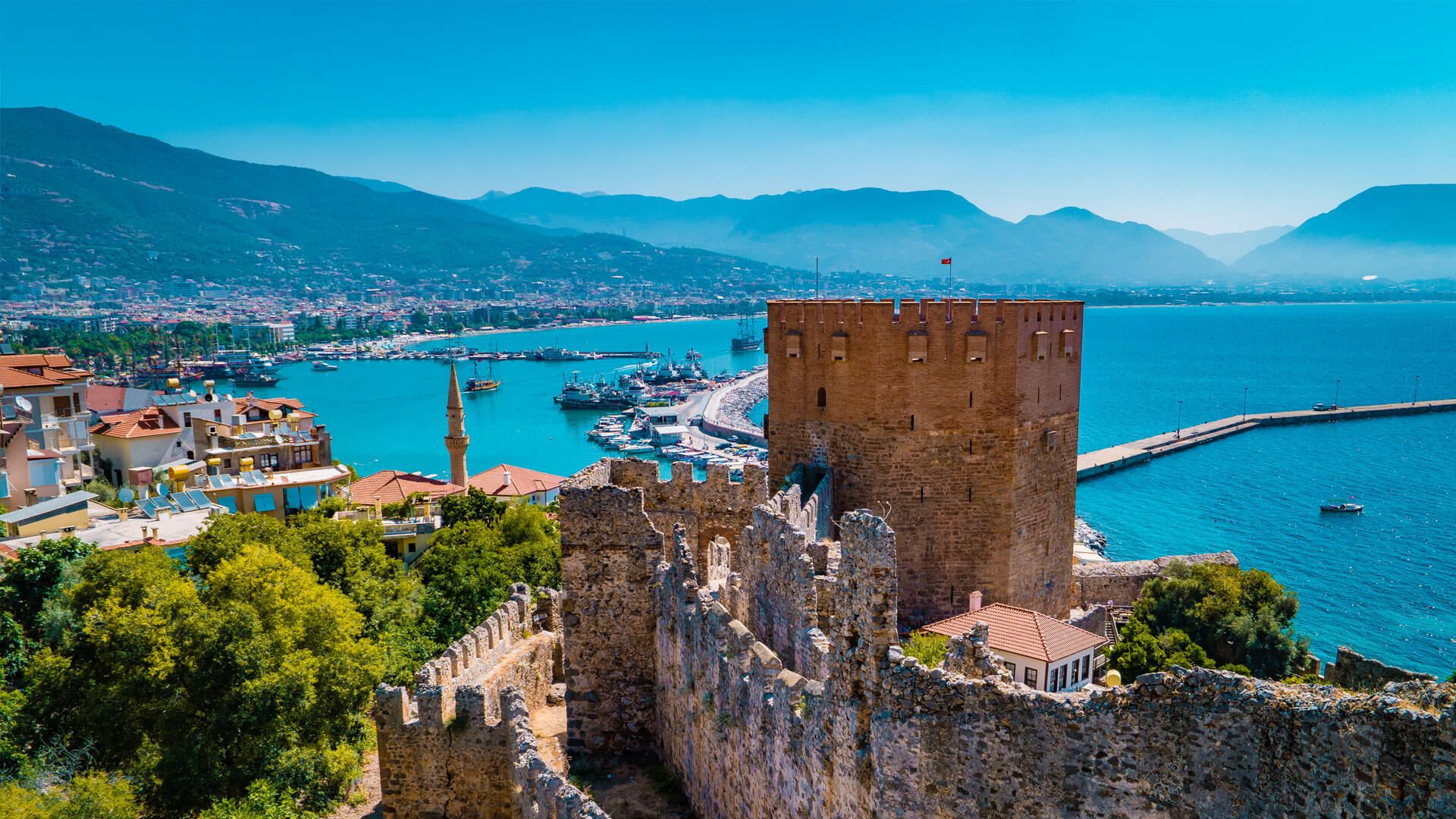 A medieval castle in the city of Alanya. Architectural Style: Seljuk.
Blue Mosque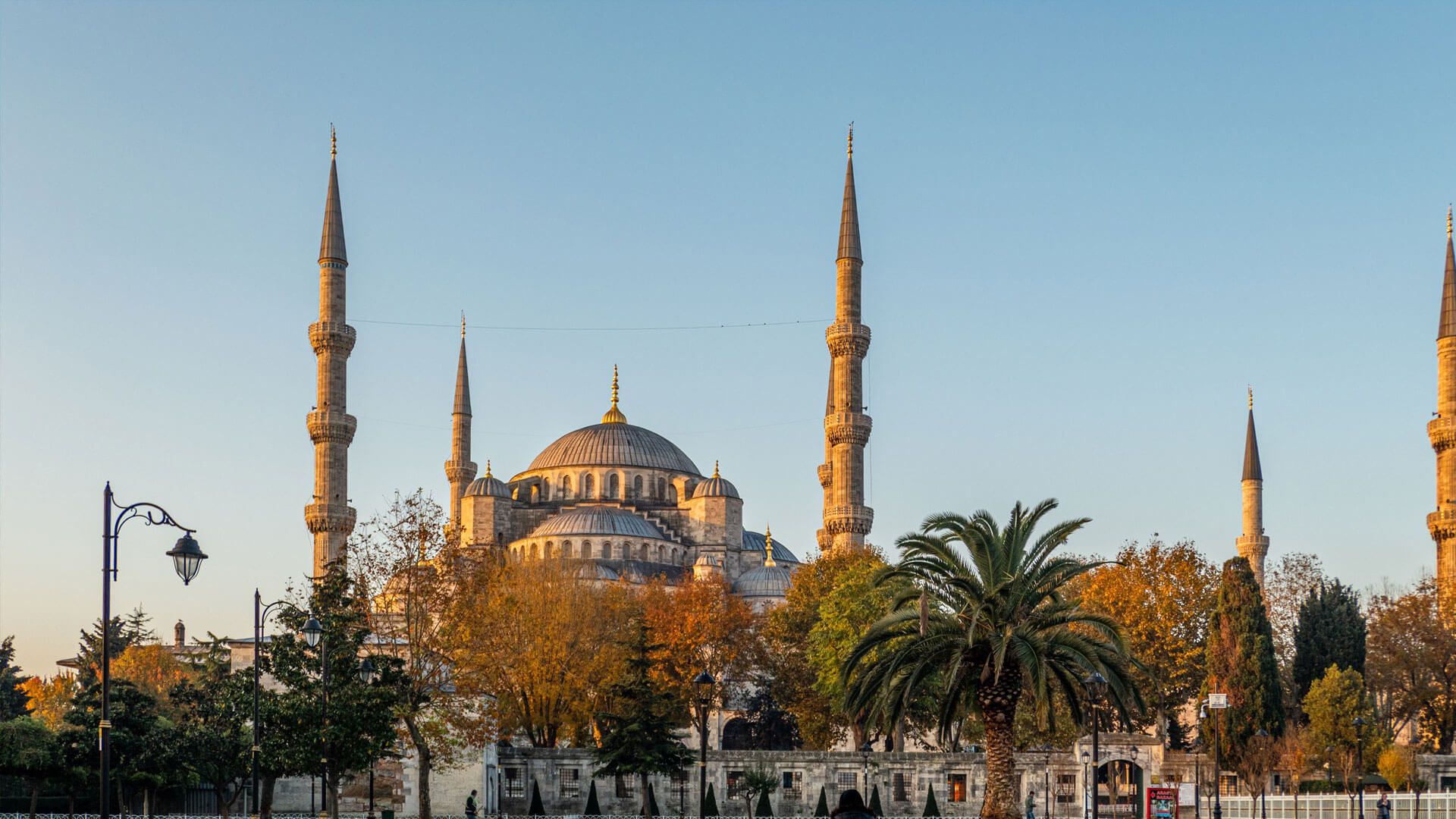 This beautiful landmark, in Istanbul, is also known as the Sultan Ahmed Mosque. Architectural style: Islamic and late Classical Ottoman.
Ephesus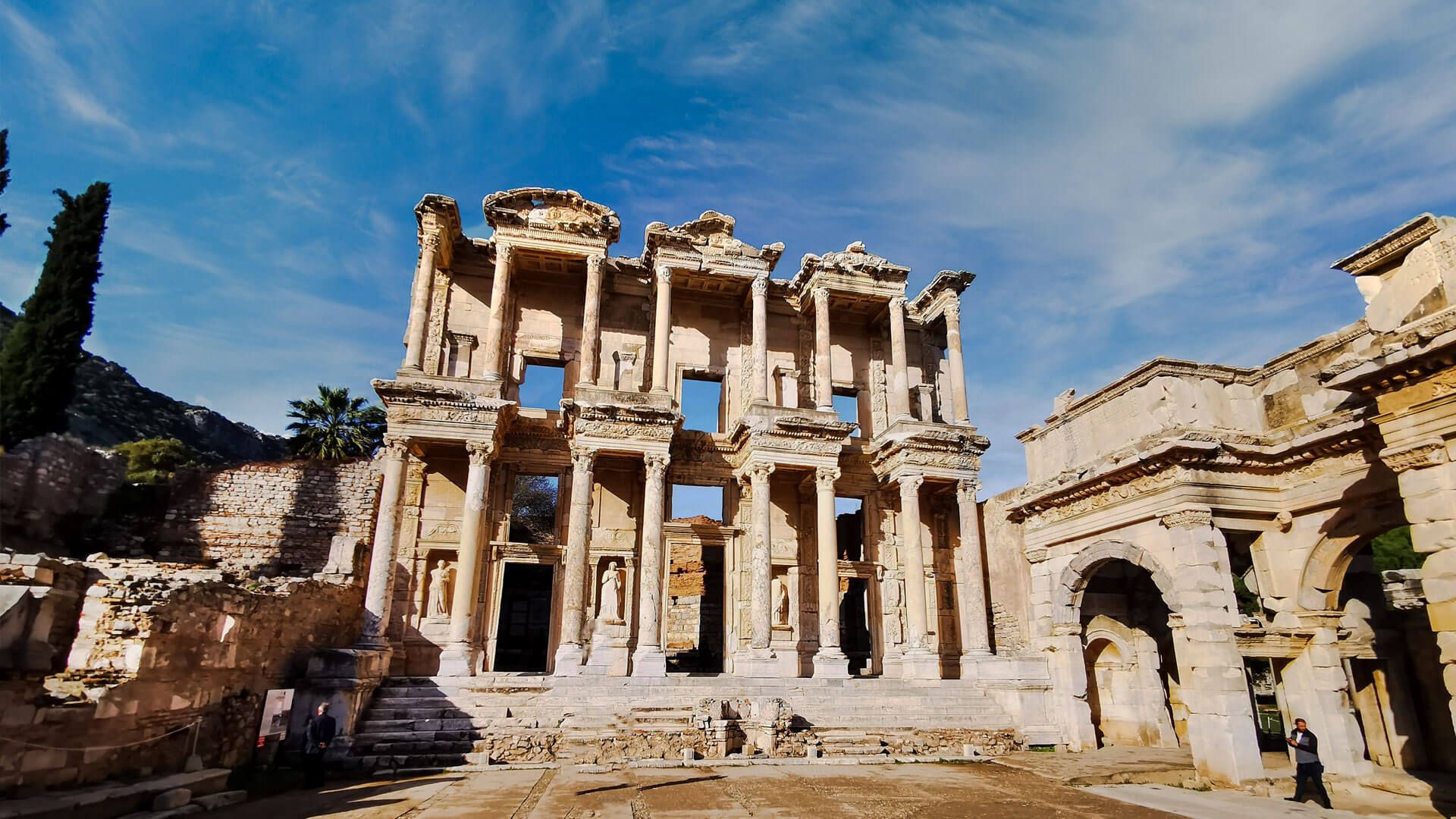 Located in Selçuk, İzmir Province of Turkey, Ephesus is an ancient Greek city that is now a UNESCO World Heritage Site.
Göbekli Tepe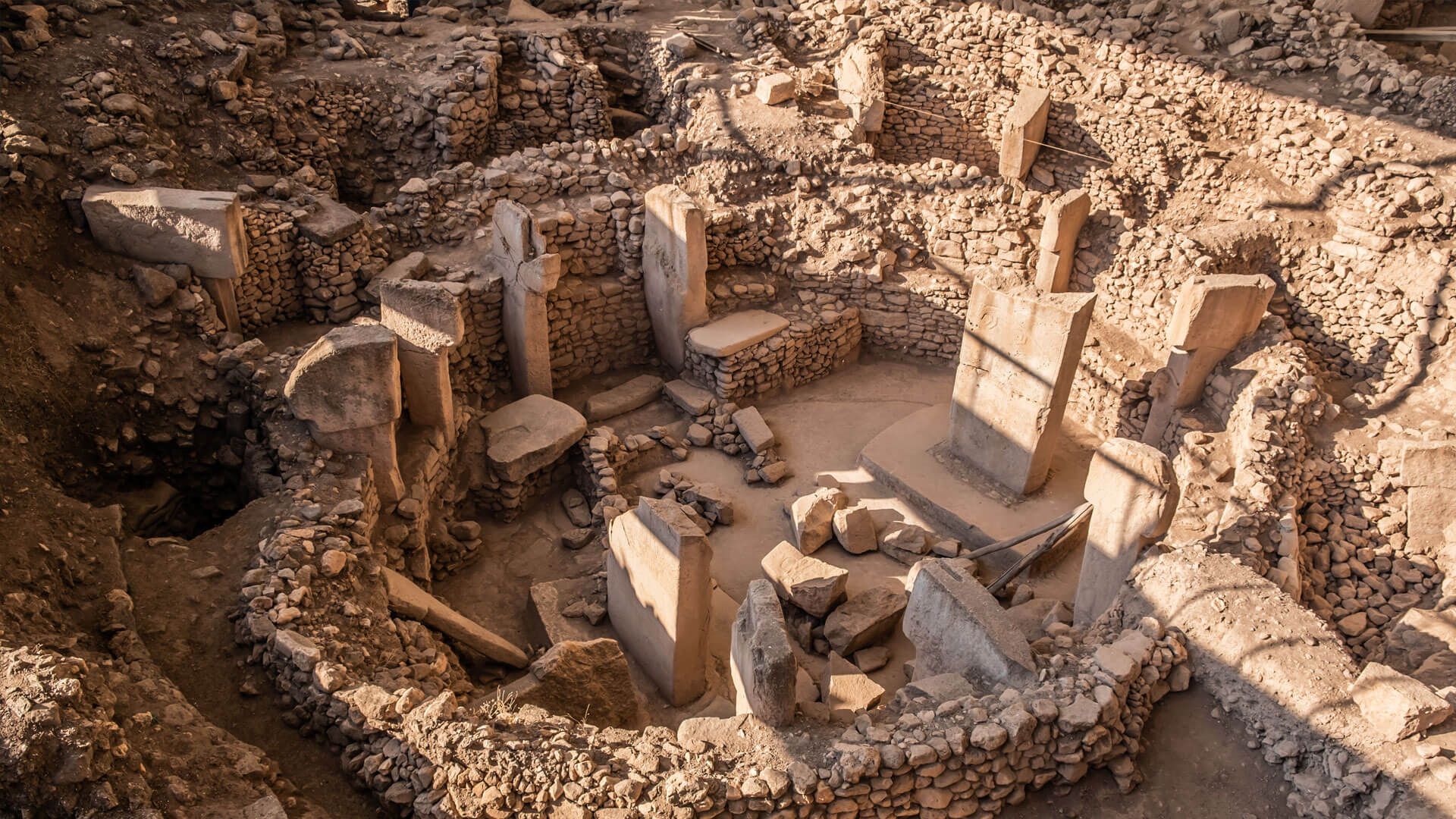 Gobekli Tepe translates to 'Potbelly Hill' in the Turkish language. This is an archaeological site mounted on a mountain ridge in Örencik, Şanlıurfa Province of Turkey.
Hattusha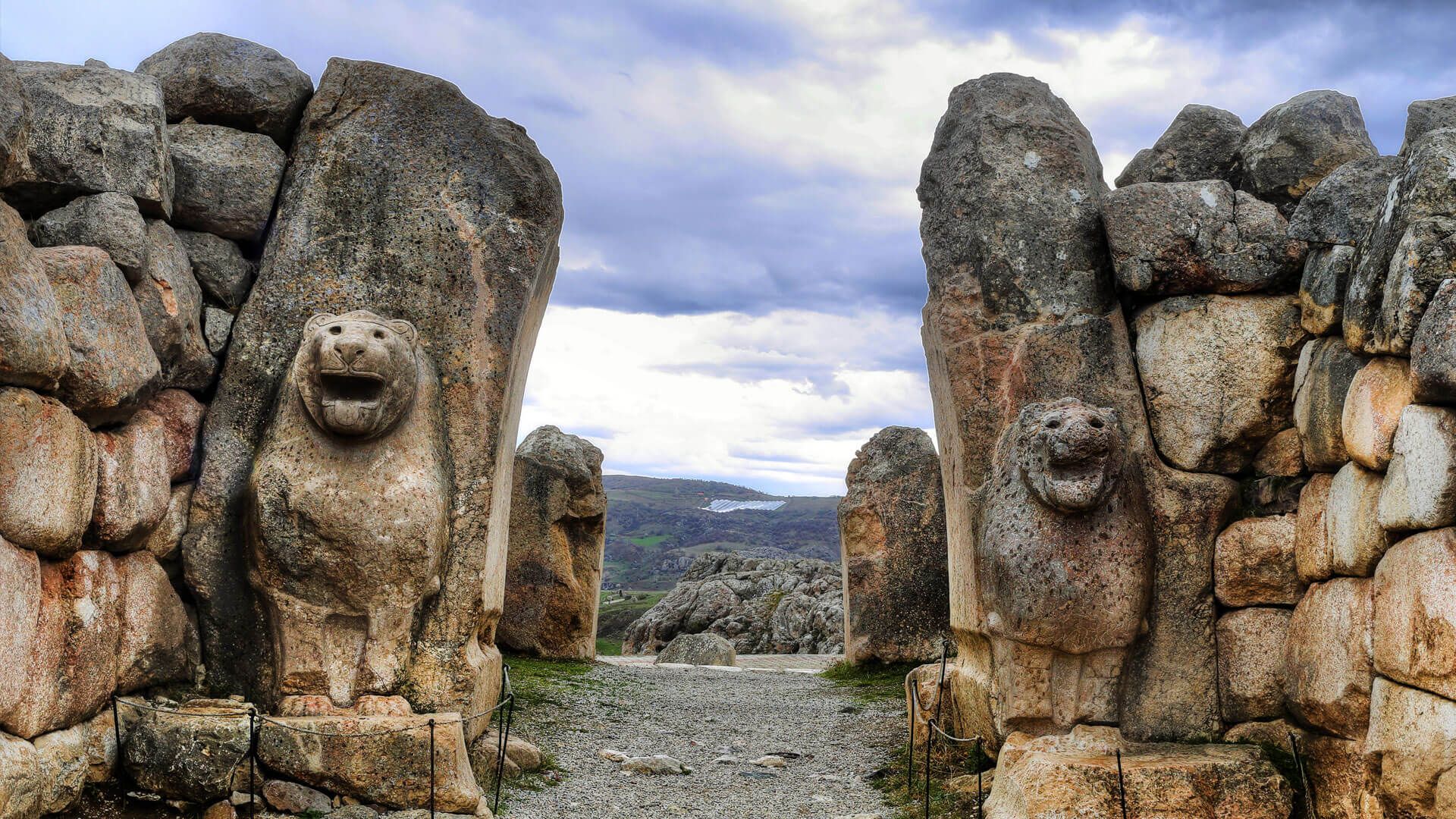 Another UNESCO World Heritage Site in Turkey, Hattusha was the capital of the Hittite Empire (late Bronze Age). This is now in the present-day region of Anatolia near Boğazkale.
Myra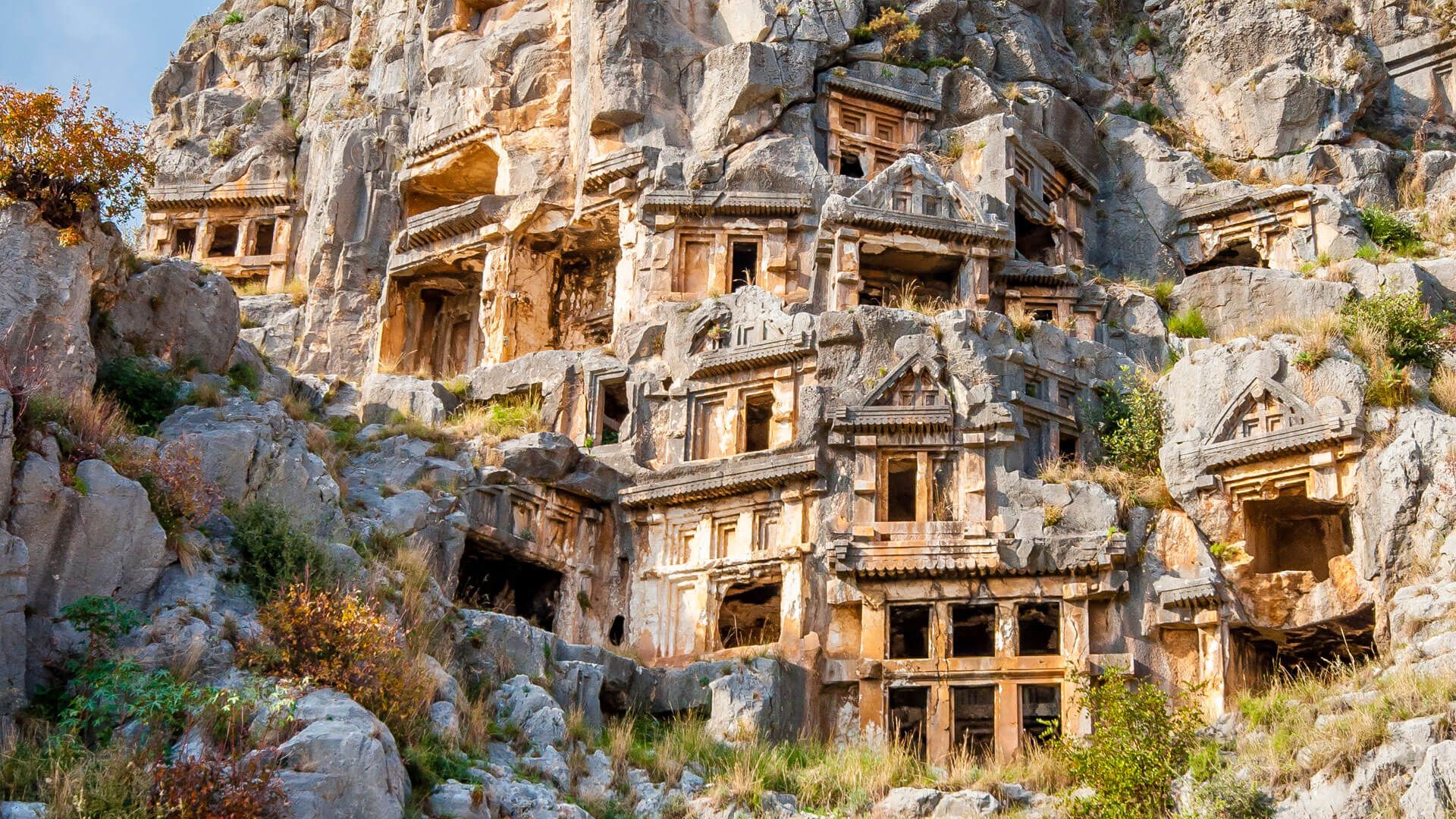 Another ancient Greek town, Myra is a beautiful settlement located in Demre, Antalya Province of Turkey.
Sumela Monastery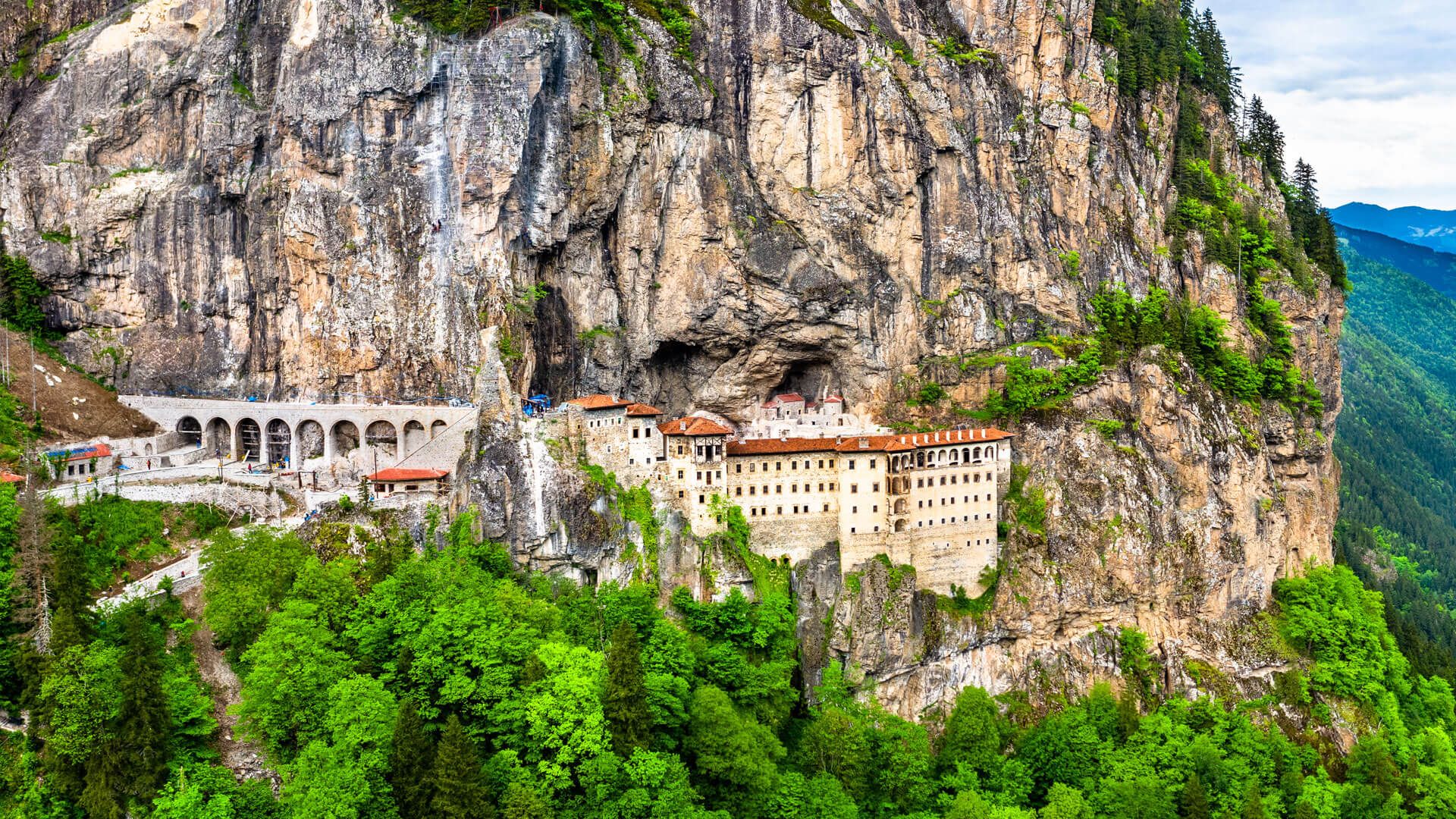 A Greek Orthodox Monastery, the Sumela Monastery is situated in Maçka, Trabzon Province of Turkey.
Topkapi Palace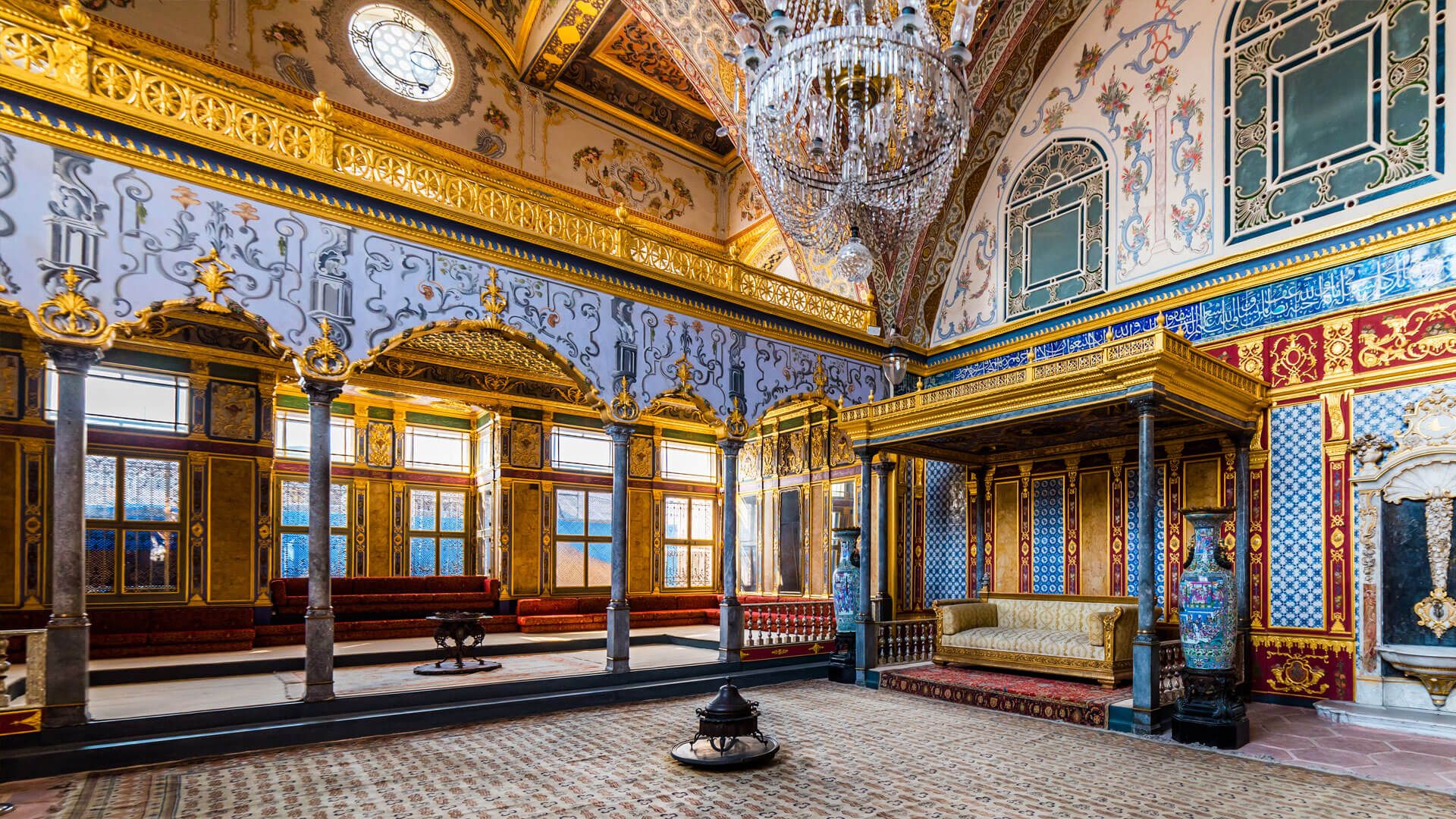 The Topkapi Palace, or the Seraglio, is located in Istanbul and was the royal palace and an important residence of the Ottoman Sultans for nearly four hundred years. Architectural Style: Ottoman and Baroque.
Zeugma Mosaic Museum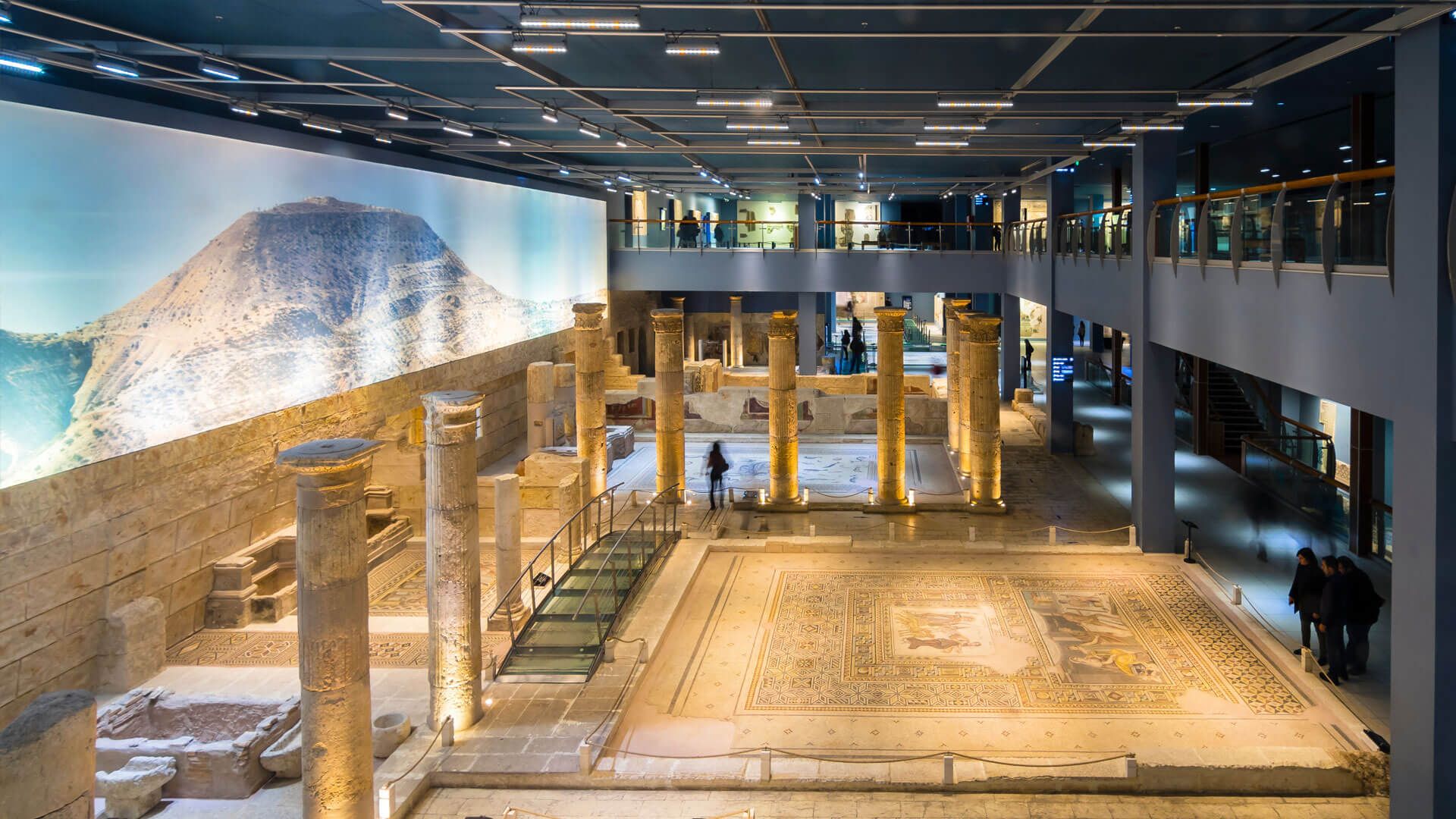 Located in Gaziantep, this museum is the largest mosaic museum in the world.