Visitors of Tabuk will enjoy the old fortresses, the fountain park, the ruins of Shu'ayb and the Al Ain Blue area. Tabuk is characterized by temperate weather for most of the year.
Tabuk is one of Saudi Arabia's most spectacular coastal areas. It is located in a unique geographical location between the Red Sea and the Gulf of Aqaba, making it an ideal destination for lovers of relaxation and tranquility. Today, we will be introducing the most gorgeous resorts in Tabuk that you can plan ahead for a week's trip to either of them!
Sharma's tourist resort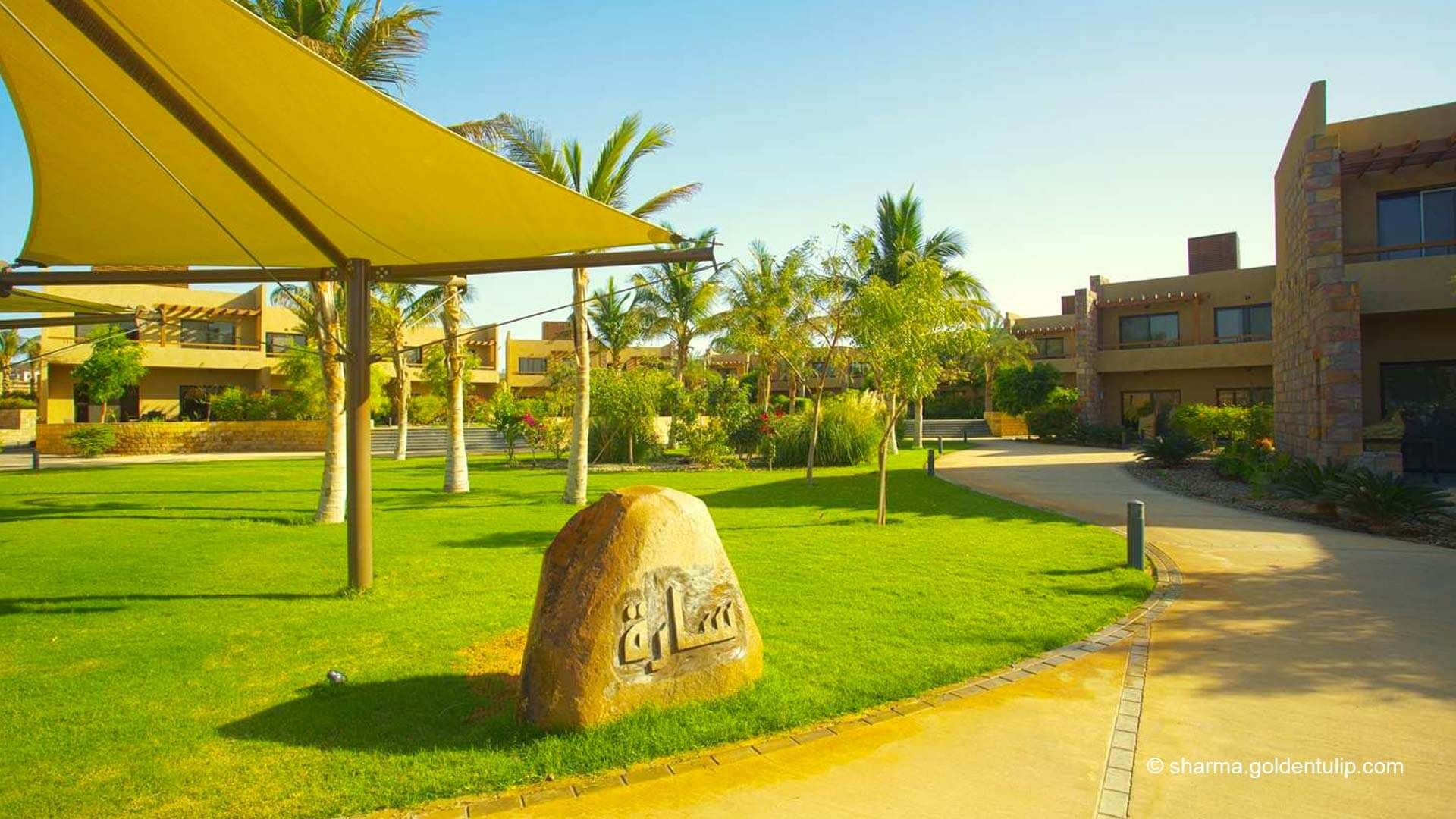 Al Amer chalets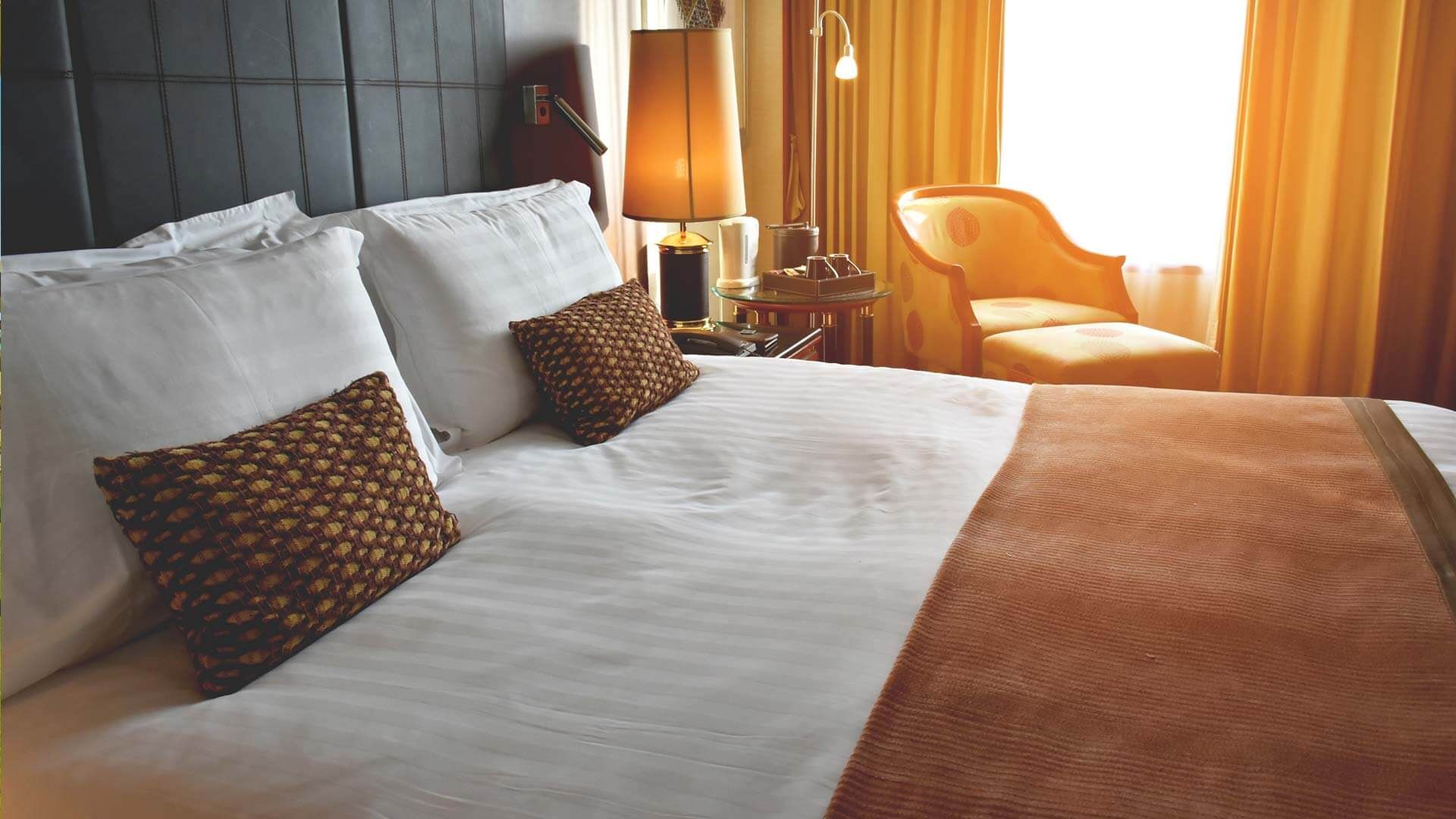 Beta chalets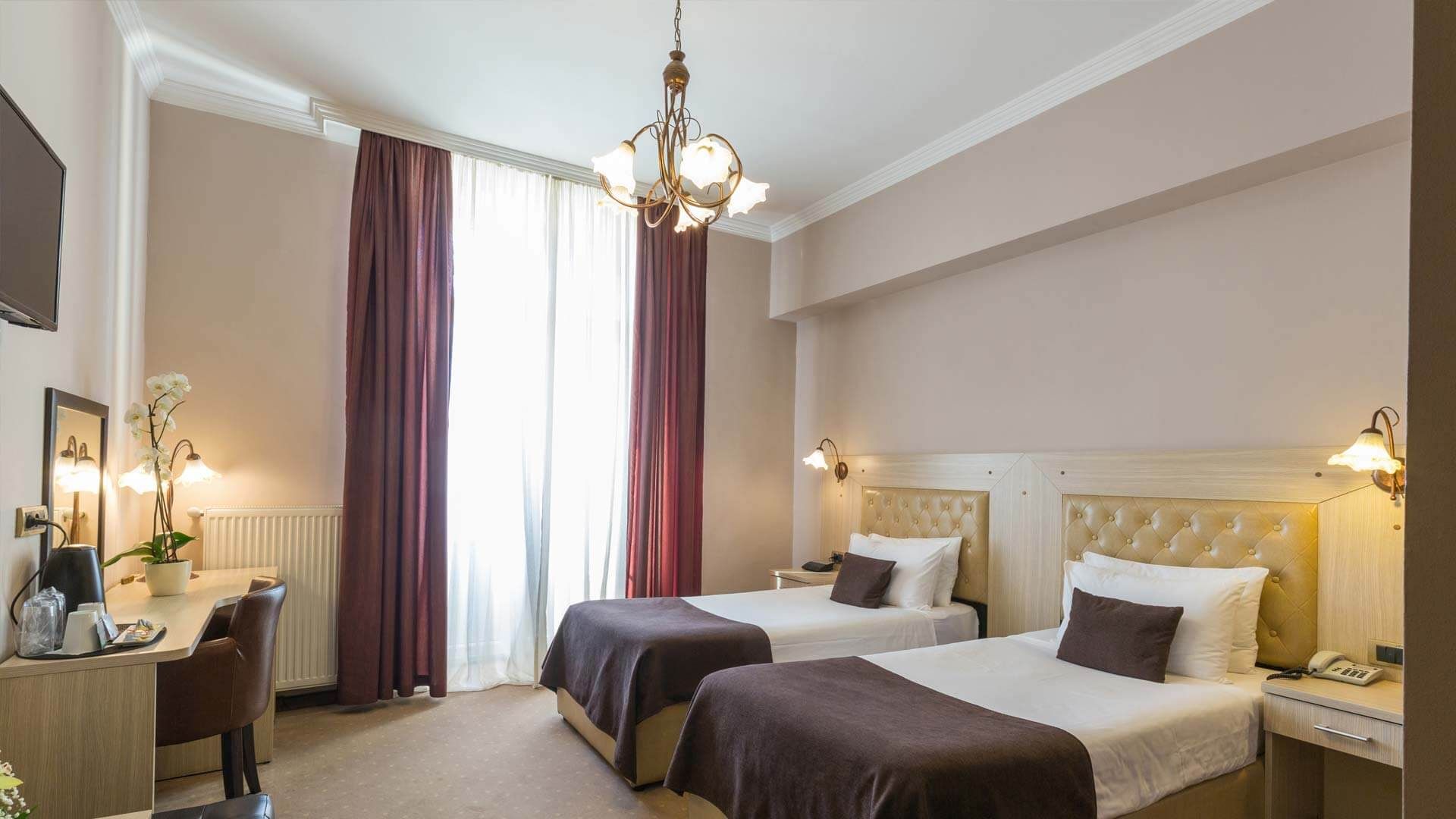 Sand beach resort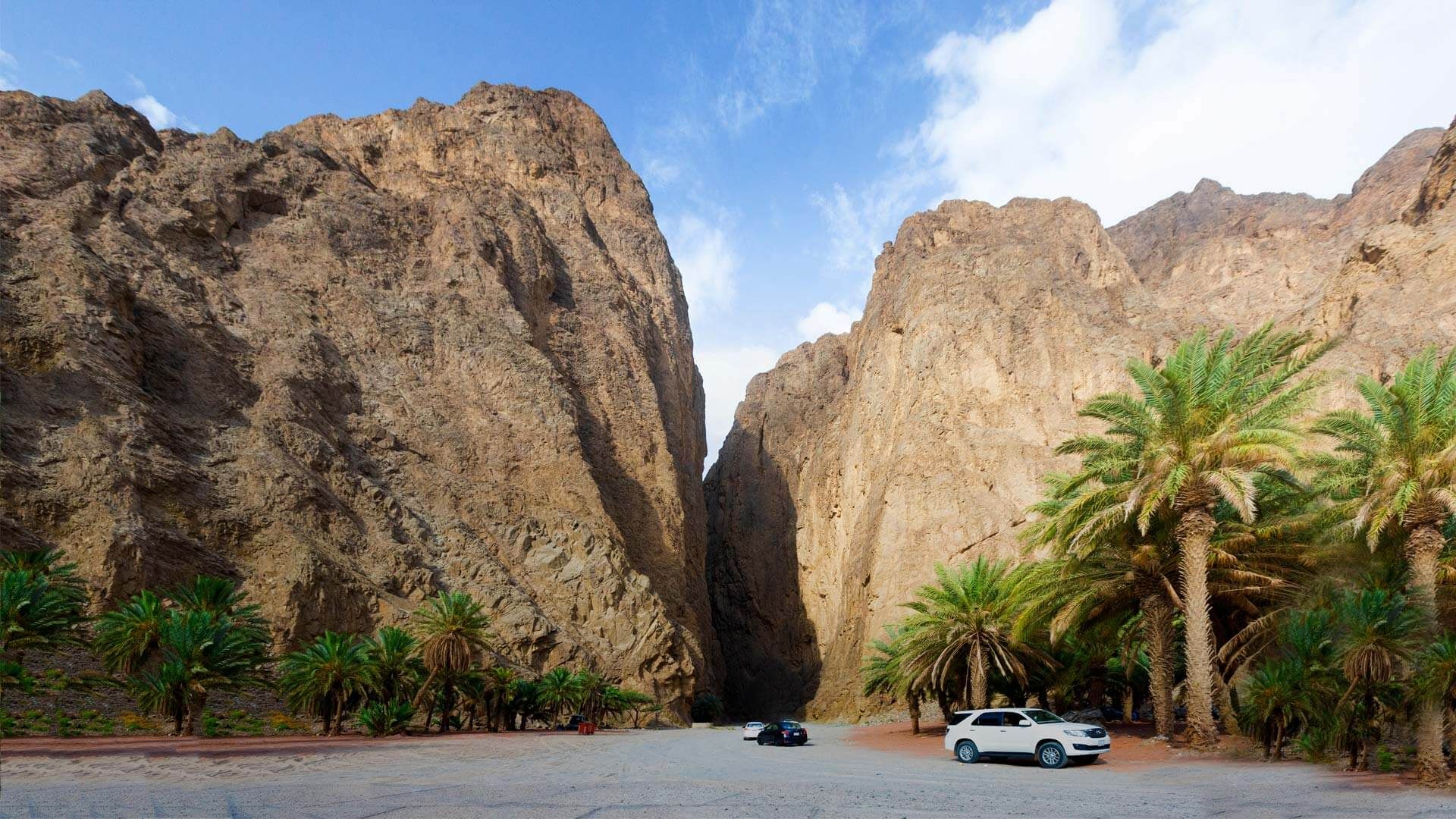 Al Sadaf village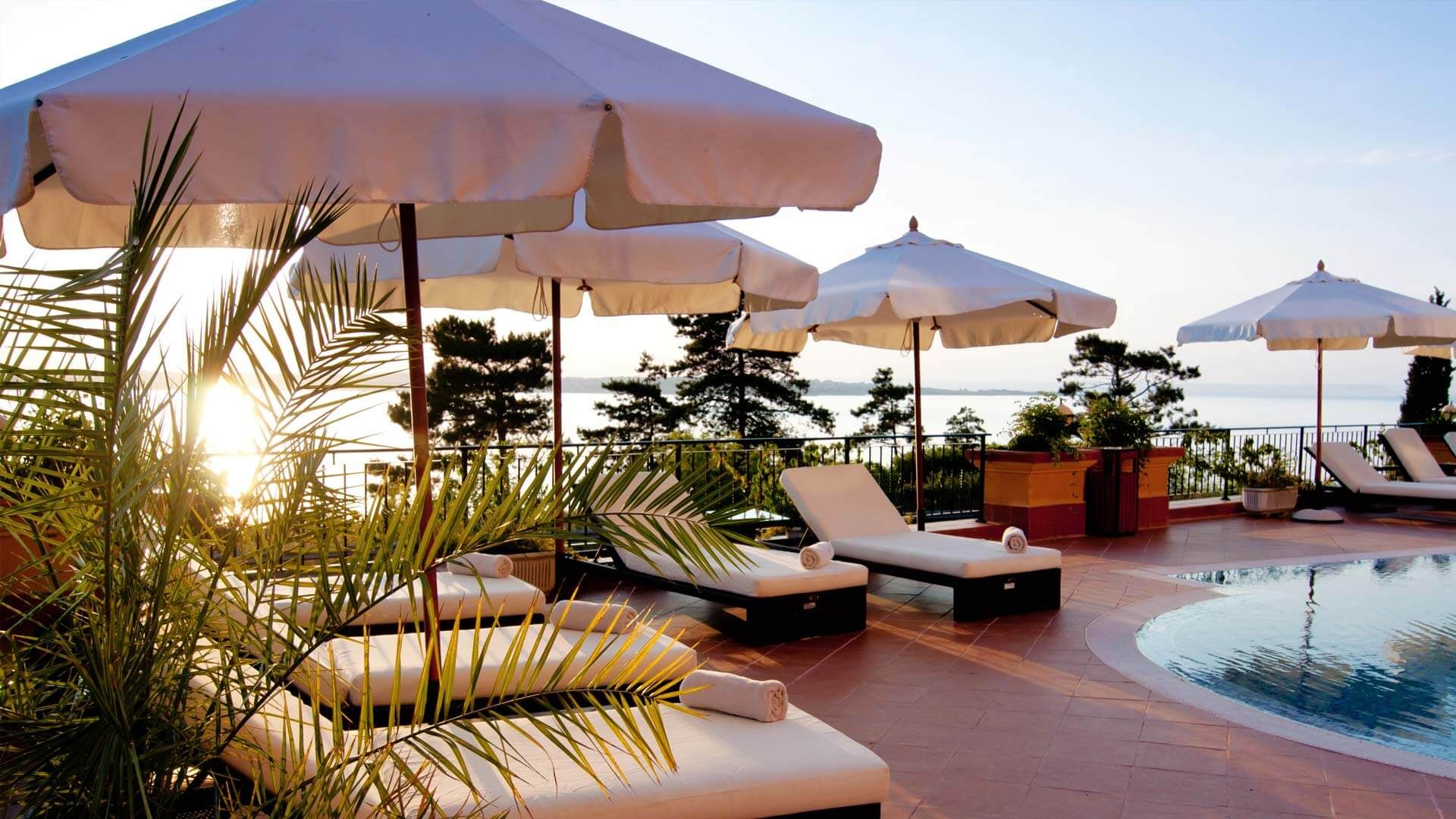 Beautiful resorts aren't they? So what are you waiting for? Pack your bags and book a flight with Musafir.com and experience an unforgettable trip!